501(c)(3)
We are determined to be a public charity under IRC Section 170(b))1)(A)(vi); donors can deduct contributions they make to us under IRC Section 170; we are qualified to receive tax deductible bequests, devises, transfers or gifts under Section 2055, 2016, or 2522.
Recovery RANGER Corps
We care more about what a man is willing to go through to better themselves than just the words of a man who thinks he's willing to better himself.
Our Mission
To give freely to any man who so desires his life to contribute greatly to his community. Any man who accepts and takes this path less traveled, will do so mentally, spiritually, physically and socially fit; a free man who will meet Sobriety with his own accord.
We provide an absolute cost free, 9 month Residential Substance Abuse Boot Camp Treatment Program for any man 18 years of age and up.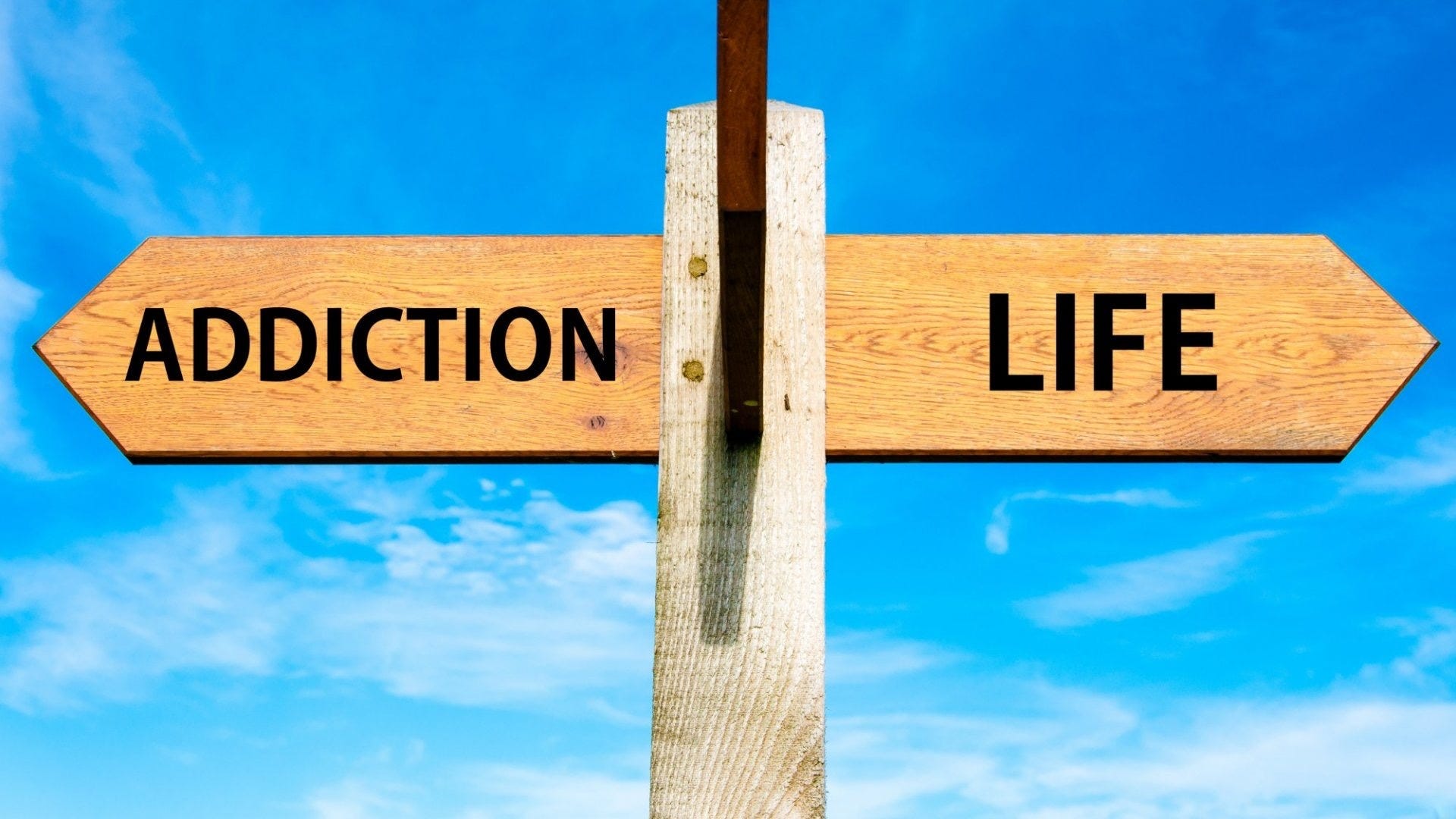 Up to the task
There are no gimmicks, no lines, no catches. A man can choose to stay or go at any time, but how long have you been quitting what you start? One has to be up to the task...
Behind every great program, is a true story. And we certainly have a tale to tell. Who are we? Why did we start our organization? And what makes us good at what we do?
Read our About Us